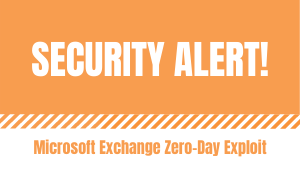 Recently, Ironcore was notified about undisclosed Microsoft Exchange on-premises servers being exploited by zero-day vulnerabilities.
Read More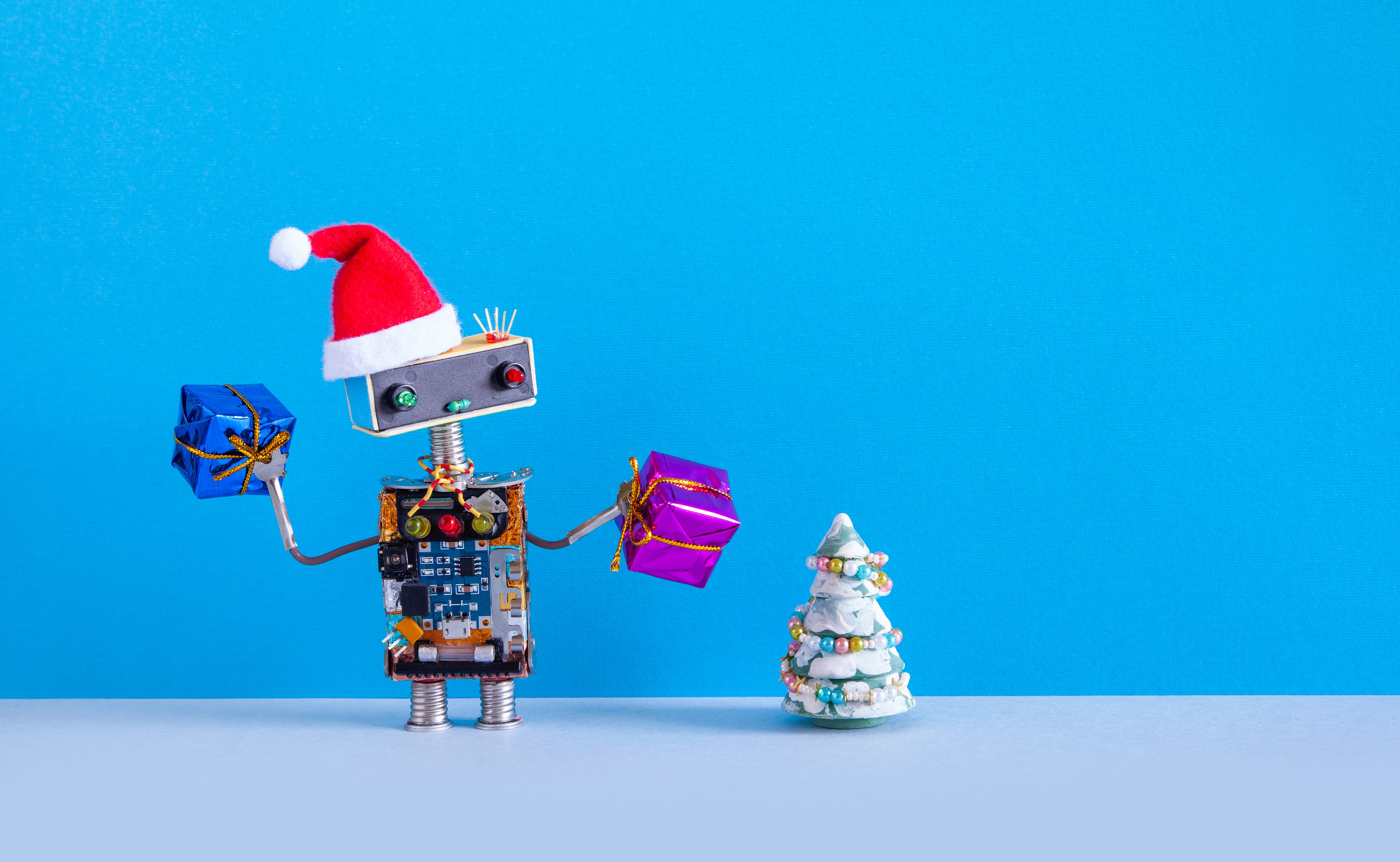 Our data is collected daily. With security breaches as a common threat, it is important to take precautions in order to keep our data safe, but what about our children's data? We commonly think of data collection as something that only happens on screened devices while interacting with websites. Your child might not have perused Black Friday sales online, but is there something else that may be collecting their data?
Read More
Topics: Security, Internet of Things, Smart Toys, IOT

Upcoming Web Browser Changes May Put Your Company At Risk
Constant changes to the internet mean standards must be updated or created as needed. The primary organization responsible for forging internet standards is the Internet Engineering Task Force, IETF. Recently, IETF approved two new methods for encrypting DNS traffic to improve the privacy and security of DNS lookups. These are DNS over HTTPS or DoH and DNS over TLS or DoT.
Read More
Topics: DNS over HTTPS, DNS Filtering, Security, Encryption, DoH