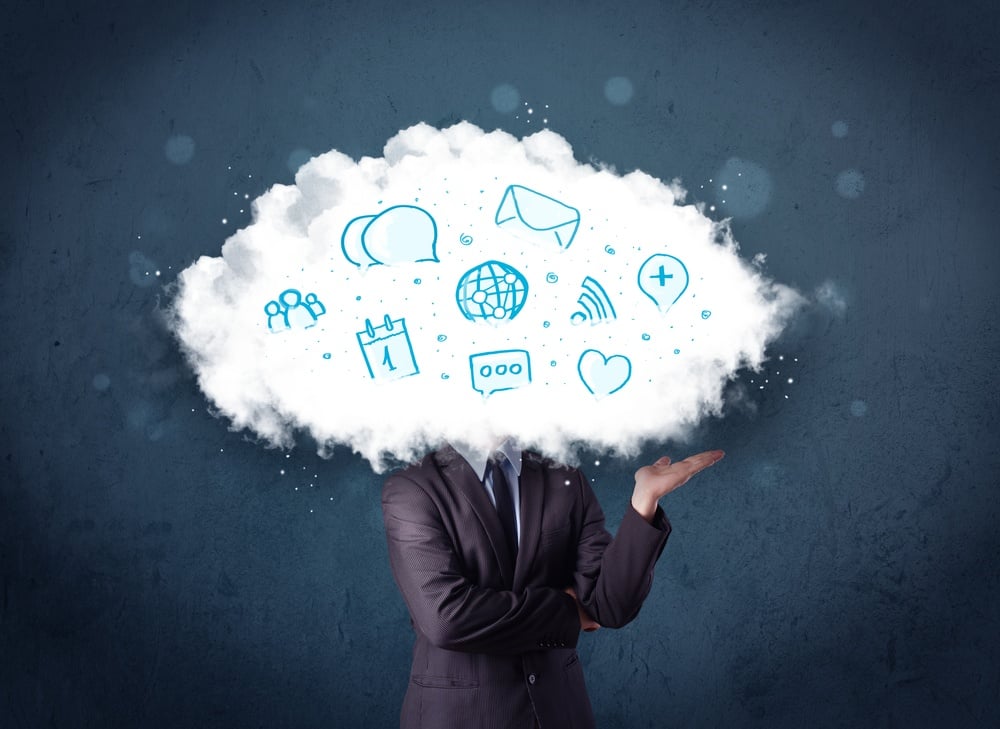 What is Cloud Computing?
Cloud computing is the practice of using a network of remote servers hosted on the Internet to store, manage, and process data, rather than a local server or a personal computer.
In this blog post, I will be breaking down the difference between the cloud types, explaining their benefits and their disadvantages.