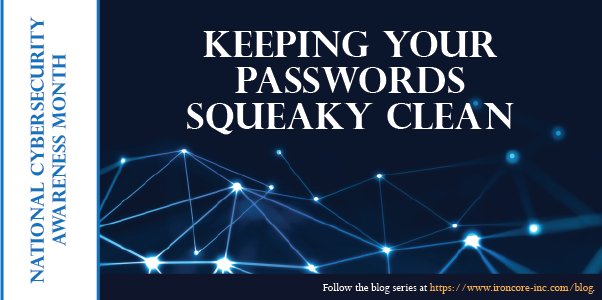 Did you know that the average person uses the same three to seven passwords to log in to over 170 online accounts? In addition to being reused, these passwords are often weak and can be easily guessed by cybercriminals. If cybercriminals guess these passwords, they could access the majority of their victim's online accounts. Even worse, the victim may not know that their password has been compromised for several months or years. To keep your passwords squeaky clean and safe from cybercriminals, follow the tips below:
Read More
Topics: MFA, Password Manager, Password, Cybersecurity Awareness Month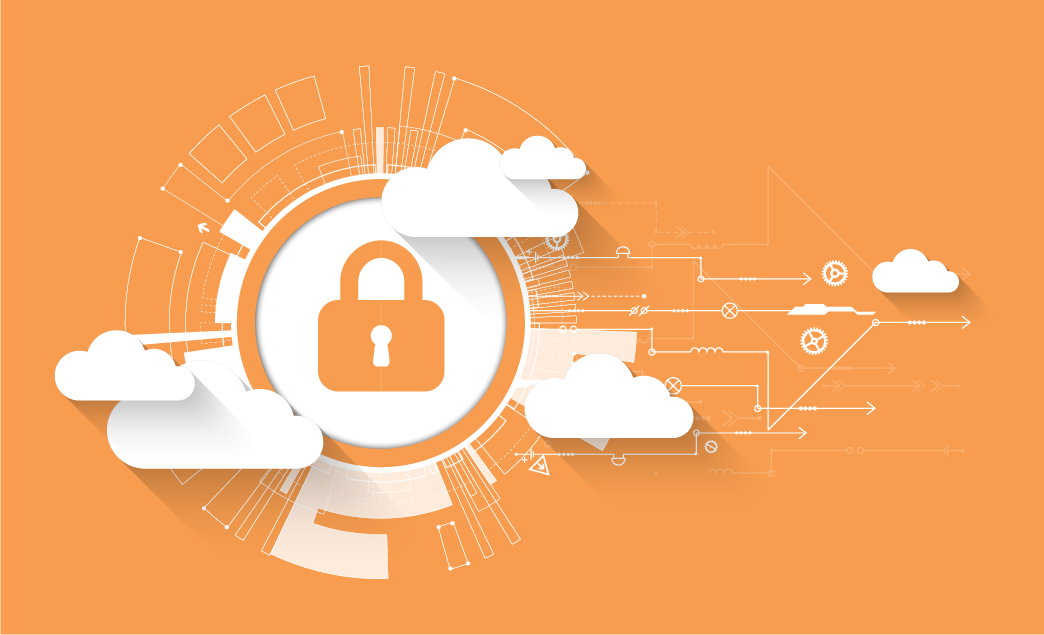 The security threat landscape continues to evolve as more companies transition from self-hosted e-mail and collaboration services to cloud-hosted services, such as Microsoft's M365. Due to its relatively low risk and high reward potential, malicious actors have shifted their focus to compromising users of cloud services.
Read More
Topics: MFA, Conditional Access, M365, Multi-Factor Authentication, Microsoft, Microsoft 365, cybersecurity